About Personalised Stationery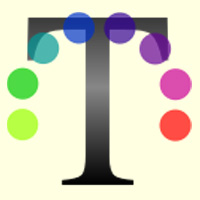 Create your design and buy online today
With our online design tool, it's quick and easy to design and proof your personalised stationery online. Once you're happy with your stationery you can then easily place your order online in no time. No waiting for proofs and amendments to be emailed or posted.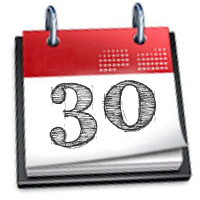 30 Day Satisfaction Guarantee
Buy with confidence. If for any reason you are not satisfied with your Personalised Stationery order then return it to us within 30 days of purchase and we will refund your order value in full. Yes, we know your product is personalised, but the full refund offer still stands.
This does not apply to Thermographic printed products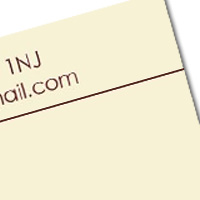 Edge to Edge Printing
We go that extra mile to make sure your printing use the full size of the paper. Our printing and finishing techniques mean we can prodvide you with a full edge to edge print. For example, when you opt for an underline on your correspondence cards it will be the full width of the card.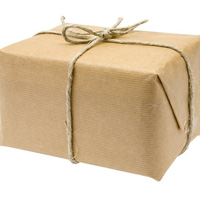 Free Delivery over £75.00
There's no delivery to pay to all UK addresses using our standard royal mail delivery service when you spend more than £75.00. You can select our economically priced Priority Service if you need your order in a hurry.
About us
We are a small team based in the county of Rutland, UK who specialise in the printing of personalised social stationery.

We carry out everything in-house including developing the website and back office technology, order processing, printing, finishing and packing, so we are in full control of all aspects of your order from start to finish.

So, if you have any queries with using our website or the printing of your order you can contact us direct and be in touch with the people who get their hands dirty and not a faceless call centre.